Merry Christmas from 1VIGOR ??
A Big Thank you for Sweating with us for another year
and a Big Thank you to the Trainers
2022 has been a Big Year!!
MERRY CHRISTMAS FROM US AND OURS, TO YOU AND YOURS
WISHING YOU ALL THE BEST FOR 2023
In January… 1VIGOR will celebrate it's 6th Birthday
Here's a round up of 2022
MOVE TO COPLEY – JUNE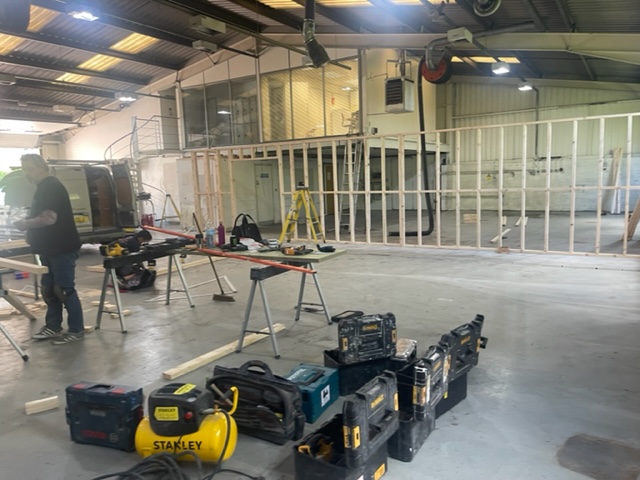 TOTAL WARRIOR – JULY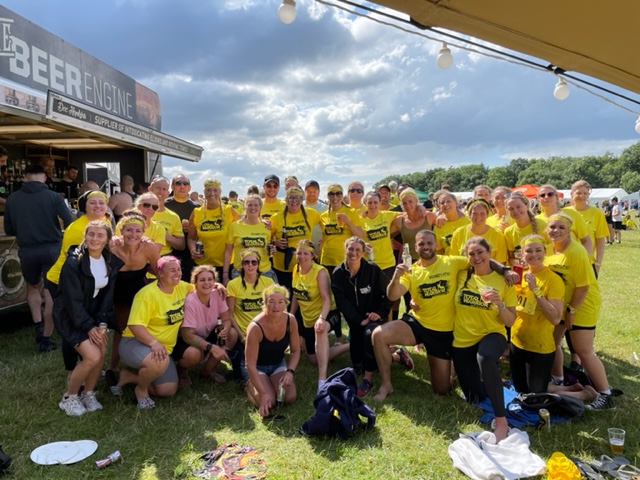 1VIGOR HIPPERHOLME – AUGUST
Zak opened up 1VIGOR Hipperholme taking the existing COMPOUND up to the Brods
He's killing it up there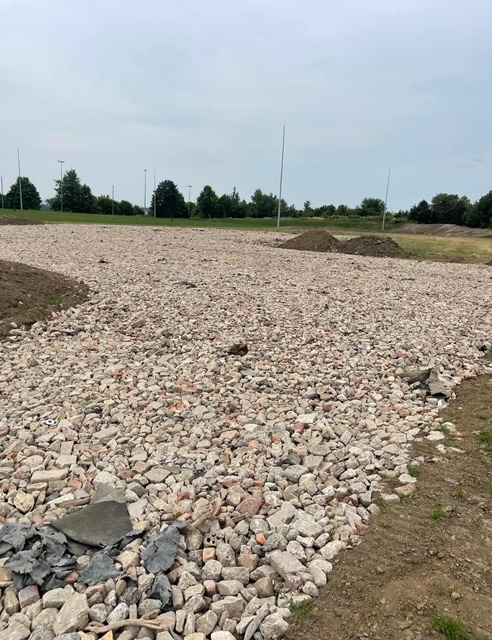 1VIGOR GAMES – SEPTEMBER
Our first Competition
JACKO'S KID'S RUGBY
Jacko's been running classes for Elland's Kids Rugby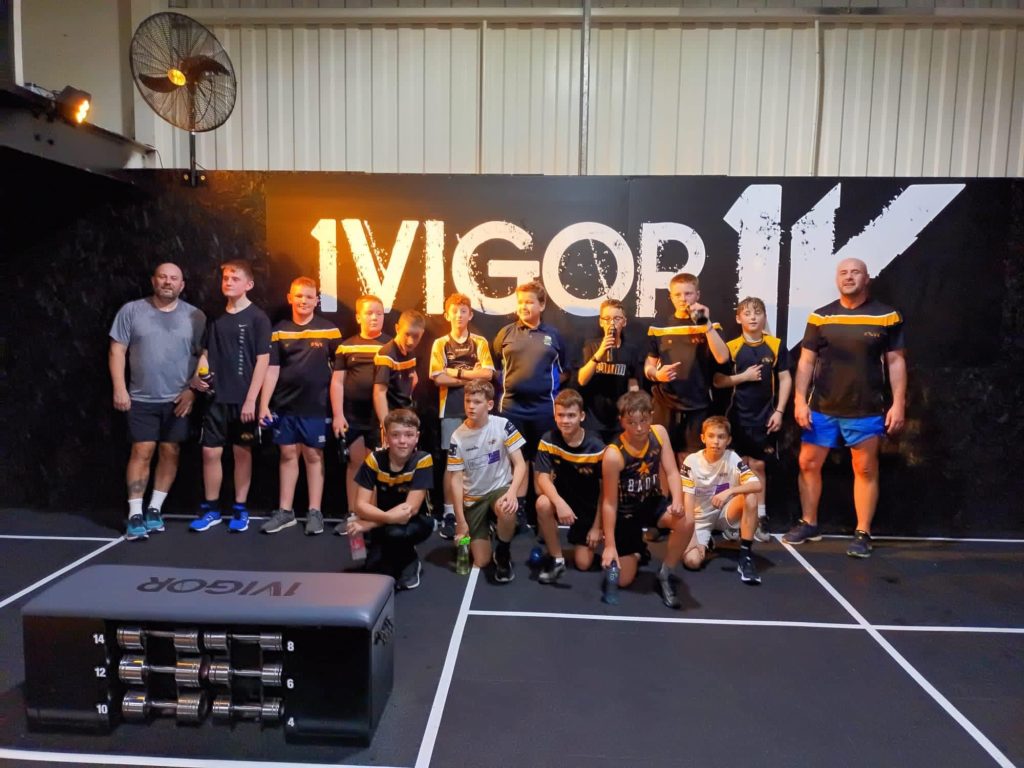 LUCY'S HALLOWEEN SPECIAL – OCTOBER
1VIGOR GAMES II & SANTA – DECEMBER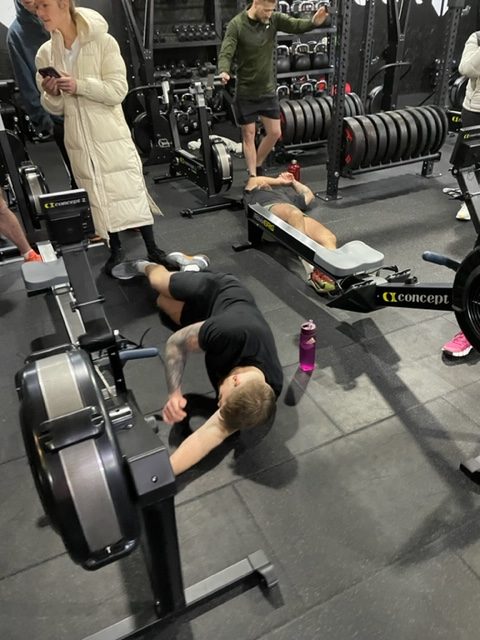 1VIGOR CHRISTMAS PARTY
BETH'S CHRISTMAS MONOPOLY – DECEMBER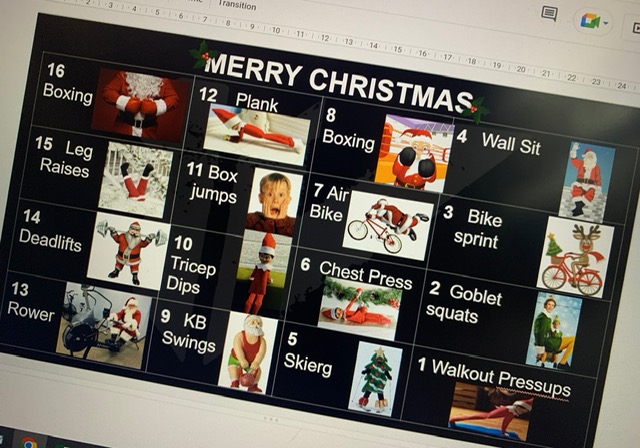 CHRISTMAS EVE BEASTING
Thanks Jacko, Lucy & Kim for organising ???